Design Solves Problems
Every great city is the sum of its designers. That's why we created the Evansville Design Group – a not-for-profit organization formed to promote awareness, education, networking, and enrichment within and among the local design community. If you believe in design, we encourage you to join us in shaping our community.
Highlights
Upcoming Event
News
A Microsoft font may have exposed corruption in Pakistan
The Microsoft font Calibri is now a key piece of evidence in a corruption investigation surrounding Pakistan's prime minister. Investigators noticed that documents handed over by the prime minister's daughter, Maryam Nawaz Sharif, were typed up in the font Calibri. But the documents were dated from 2006 — and Calibri wasn't widely available at that point, making a good case that they were forged.
Read More
Competition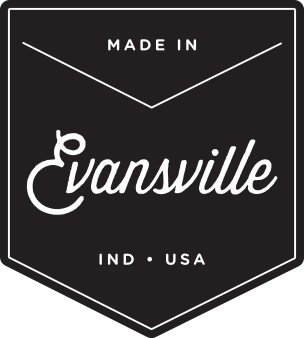 Made in Evansville is the fundraising component of the Evansville Design Group. Our mission is two-fold...
Learn More...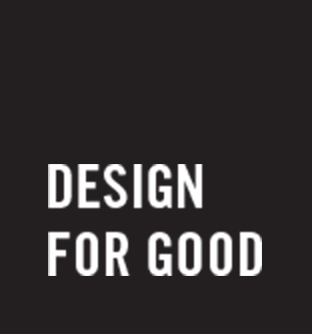 The Design for Good program creates an opportunity for local designers to collaborate and positively impact the community by assisting local non-profit organizations with a design project.
Learn More...