Design Solves Problems
Every great city is the sum of its designers. That's why we created the Evansville Design Group – a not-for-profit organization formed to promote awareness, education, networking, and enrichment within and among the local design community. If you believe in design, we encourage you to join us in shaping our community.
Highlights
Upcoming Event
News
Creative Commons Creates Search Engine with Over 300 Million Free Images
While in recent years world-class institutions like the Metropolitan Museum of Art have made an effort to make their public domain artworks more accessible, it's not always easy to find free photos to use in creative projects. Non-profit Creative Commons is looking to change that with the introduction of their long-awaited search engine.
Read More
Competition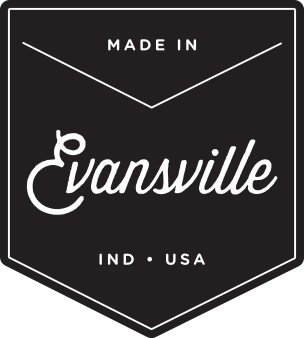 Made in Evansville is the fundraising component of the Evansville Design Group. Our mission is two-fold...
Learn More...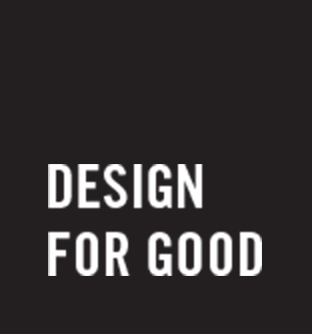 The Design for Good program creates an opportunity for local designers to collaborate and positively impact the community by assisting local non-profit organizations with a design project.
Learn More...