Design Solves Problems
Every great city is the sum of its designers. That's why we created the Evansville Design Group – a not-for-profit organization formed to promote awareness, education, networking, and enrichment within and among the local design community. If you believe in design, we encourage you to join us in shaping our community.
Highlights
Upcoming Event
Evening Brew
Cold brew and flowing conversation is always a good idea. Join members and potential members for a casual evening of camaraderie. You can order water too; we just look forward to hanging out with you.
Please RSVP so we can save you a seat!
RSVP for this event
News
Local: Berry Global
The Berry Plastics we all know and love updated its look and its name. Learn more about Berry Global, Inc.
Read More
Competition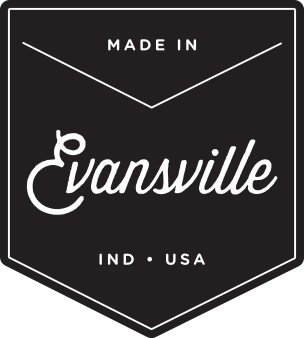 Made in Evansville is the fundraising component of the Evansville Design Group. Our mission is two-fold...
Learn More...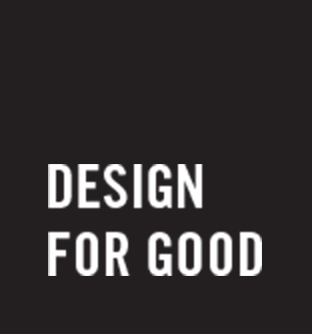 The Design for Good program creates an opportunity for local designers to collaborate and positively impact the community by assisting local non-profit organizations with a design project.
Learn More...