Design Solves Problems
Every great city is the sum of its designers. That's why we created the Evansville Design Group – a not-for-profit organization formed to promote awareness, education, networking, and enrichment within and among the local design community. If you believe in design, we encourage you to join us in shaping our community.
Highlights
Upcoming Event
Mistakes I've Made in My Career (So Far)
Geared toward the student and young professional, this workshop, led by New York brand strategist & art director Prescott Perez-Fox, will examine modern creative practices, critical professional habits and skills worth building, collaboration in the DIY era, and the harrowing life of bring freelance in New York and beyond. Students are encouraged to interact and share in this casual session. There will be plenty of opportunity to tread on those always-controversial topics such as "how to get your first job" and "what they don't teach in art school".
All attendees are encourage to participate in the workshop on Saturday Morning as well. This event will be free for members and $5 for non-members.
RSVP for this event
News
Negative Space: Logo Design with Michael Bierut
Michael Bierut is an award-winning designer, partner at Pentagram in New York City, and author of various books on design. Over his decades in the field of graphic design, he has witnessed a shift in public awareness, especially when it comes to logos. With this increased attention, some endeavors (like political campaigns) that once relied on relatively simple conventions (candidate names and variations on flags) are being called upon to develop more refined and versatile solutions.
Read More
Competition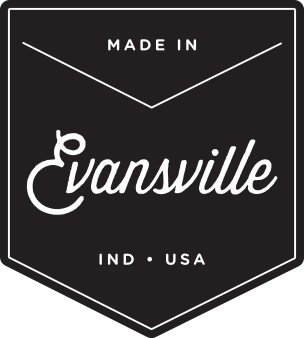 Made in Evansville is the fundraising component of the Evansville Design Group. Our mission is two-fold...
Learn More...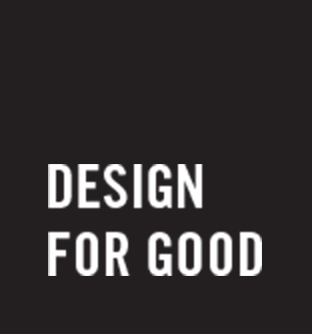 The Design for Good program creates an opportunity for local designers to collaborate and positively impact the community by assisting local non-profit organizations with a design project.
Learn More...