Design Solves Problems
Every great city is the sum of its designers. That's why we created the Evansville Design Group – a not-for-profit organization formed to promote awareness, education, networking, and enrichment within and among the local design community. If you believe in design, we encourage you to join us in shaping our community.
Highlights
Upcoming Event
News
Artist Spends 6 Years Photographing Life's Perfectly Timed Coincidences
Over the past six years, artist Denis Cherim has been creatively using his photography to explore the small coincidences that surround us. Perfectly aligned trees, rays of light that cast interesting shadows, moments of duality created by architecture—these are just some of the many occurrences discovered during the Coincidence Project.
Read More
Competition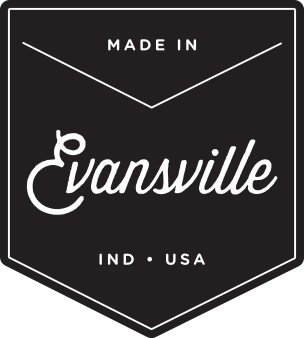 Made in Evansville is the fundraising component of the Evansville Design Group. Our mission is two-fold...
Learn More...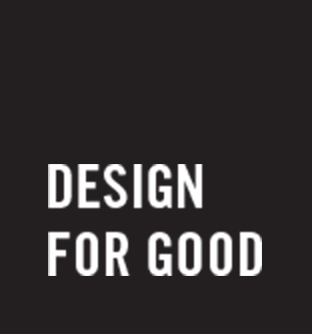 The Design for Good program creates an opportunity for local designers to collaborate and positively impact the community by assisting local non-profit organizations with a design project.
Learn More...