Design Solves Problems
Every great city is the sum of its designers. That's why we created the Evansville Design Group – a not-for-profit organization formed to promote awareness, education, networking, and enrichment within and among the local design community. If you believe in design, we encourage you to join us in shaping our community.
Highlights
Upcoming Event
Interface design with Dave Harper: Why I design for enterprise software and you should too
ABOUT DAVE:
Dave Harper is a user experience design manager, helping to lead and collaborate with teams and individuals across Ellucian, to create a product vision that is based out of having empathy for people and the products they use.
He is a firm believer that in order to solve a problem for a person you must start with gaining empathy for that person and understand their emotional needs. The business viability and technical feasibility will flow from that starting point and begin to support potential solutions. Areas of design, business and technology must maintain a shared vision, continually focusing on the empathy and understanding that was initially gained from the start that will result in the creation of a product that people will love.
TOPICS TO BE COVERED:
Interface Design
UX
Usability
EVENT COST:
EDG Members | FREE
Non EDG Members | $5
SEATING:
Limited seating available. RSVP today!
RSVP for this event
News
Local: Berry Global
The Berry Plastics we all know and love updated its look and its name. Learn more about Berry Global, Inc.
Read More
Competition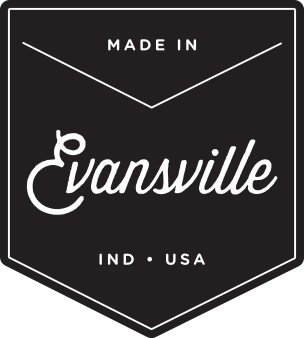 Made in Evansville is the fundraising component of the Evansville Design Group. Our mission is two-fold...
Learn More...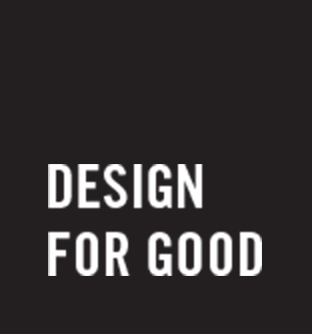 The Design for Good program creates an opportunity for local designers to collaborate and positively impact the community by assisting local non-profit organizations with a design project.
Learn More...