Designers Solve Problems
Every great city is the sum of its designers. That's why we created the Evansville Design Group – a not-for-profit organization formed to promote awareness, education, networking, and enrichment within and among the local design community. If you believe in design, we encourage you to join us in shaping our community.
Highlights
News
5 Rules For Designing Great Cities, From Denmark's Star Urbanist
The web of pedestrian streets, narrow alleys, and picturesque canals in Venice have lured tourists to the Italian port city for hundreds of years. There's a near constant hum of activity as people gather in public squares, sit in outdoor cafes, marvel at the ornate architecture, and meander through the labyrinthine city. To Jan Gehl—a Danish architect, writer, and the most respected urbanist alive for his research on how urban design can improve quality of life and curb environmental problems—Venice epitomizes a city that engages all of our senses, and, in effect, becomes an environment...
Read More
Competition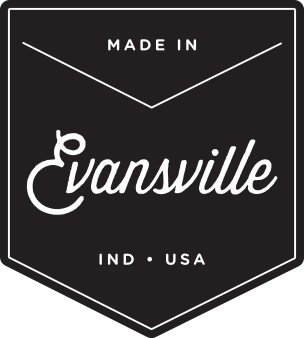 Made in Evansville is the fundraising component of the Evansville Design Group. Our mission is two-fold...
Learn More...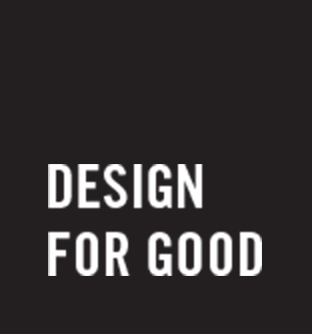 The Design for Good program creates an opportunity for local designers to collaborate and positively impact the community by assisting local non-profit organizations with a design project.
Learn More...