Design Solve Problems
Every great city is the sum of its designers. That's why we created the Evansville Design Group – a not-for-profit organization formed to promote awareness, education, networking, and enrichment within and among the local design community. If you believe in design, we encourage you to join us in shaping our community.
Highlights
Upcoming Event
EDG Outing at the Thunderbolts!
News
HOW ASKING WHY CAN SOLVE YOUR DESIGN PROBLEMS
Dragging on the surface of the problem can be the one thing preventing you from solving it. It's amazing how much closer one word can help you get to the root of the problem.
Read More
Competition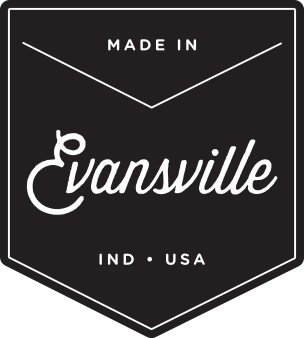 Made in Evansville is the fundraising component of the Evansville Design Group. Our mission is two-fold...
Learn More...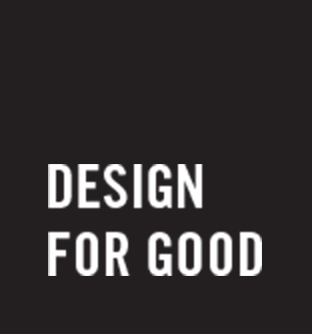 The Design for Good program creates an opportunity for local designers to collaborate and positively impact the community by assisting local non-profit organizations with a design project.
Learn More...