How Letterpress Printing Came Back from the Dead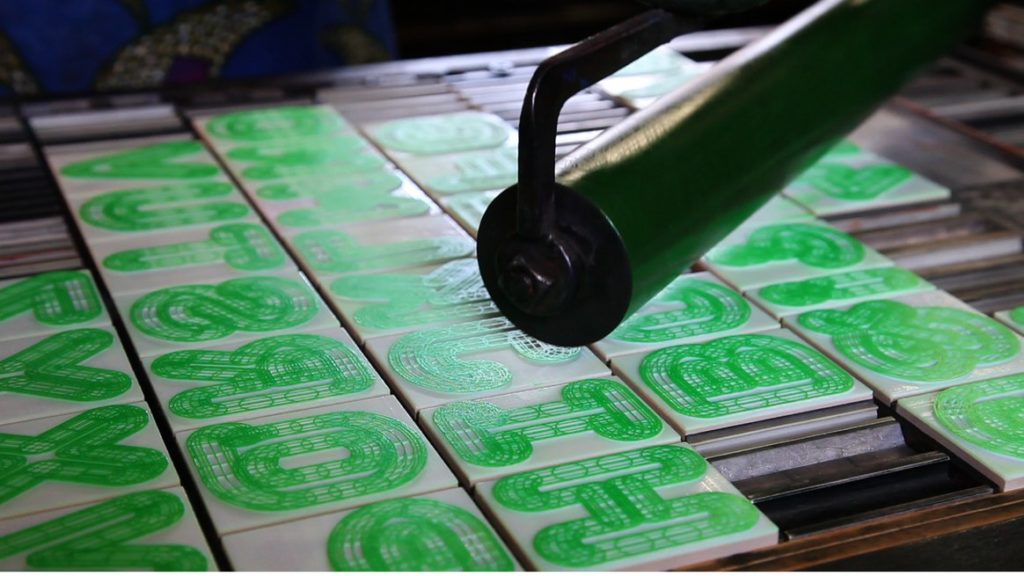 For designers used to wielding a mouse, a steamroller might seem excessive. Yet every summer in Seattle, teams from Starbucks, Facebook, Amazon, Oracle, and other local firms and artists vie to steamroll a winning poster. They spend dozens of hours carving large sheets of linoleum to be placed on asphalt, covered with ink, and pressed by a steamroller onto giant pieces of paper. It's hot and sticky and exhilarating.
Full Article
Negative Space: Logo Design with Michael Bierut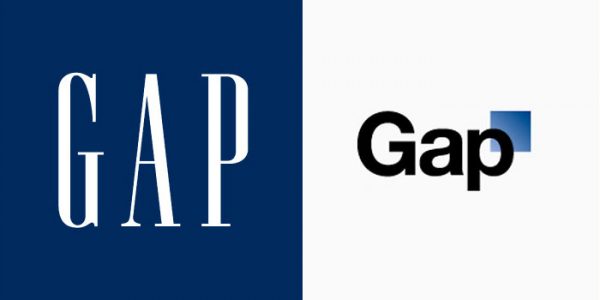 Michael Bierut is an award-winning designer, partner at Pentagram in New York City, and author of various books on design. Over his decades in the field of graphic design, he has witnessed a shift in public awareness, especially when it comes to logos. With this increased attention, some endeavors (like political campaigns) that once relied on relatively simple conventions (candidate names and variations on flags) are being called upon to develop more refined and versatile solutions.
Full Article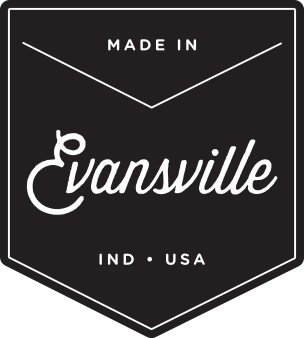 Made in Evansville is the fundraising component of the Evansville Design Group. Our mission is two-fold...
Learn More...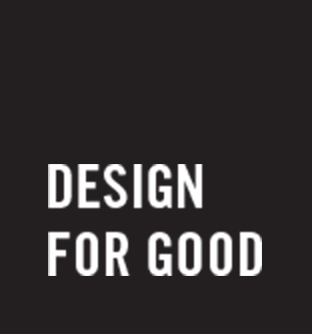 The Design for Good program creates an opportunity for local designers to collaborate and positively impact the community by assisting local non-profit organizations with a design project.
Learn More...