STUDENT
$5/Year
Whether you are a design student or going back to school part time, the student rate is just for you. This discounted rate allows you free entry to monthly programs, discounts on award entries, social networking events and many more.
PROFESSIONAL
$40/Year
If you are an individual in a creative field and have just graduated college or have been doing your thing for while, the professional level membership is for you. Take advantage of the free admission to the monthly programs, social events, and networking!
CORPORATE
$150+/Year
Are you a design agency or an in-house creative team? We have several corporate memberships to fit your company's needs. Enhance your team's skills and increase morale by attending the monthly programs and social events, while taking advantage of discounted award entries.
ADVOCATE
$40/Year
Not a creative yourself but believe that design is an important part of a growing and thriving community? Join EDG to show your support for design in Evansville. We look forward to your help in shaping the future of design in our region. Your membership is a vote for design in Evansville.
Once you hit Submit, you will prompted for payment through our EDG PayPal account.
If you have any questions, feel free to email Jayme Koester at membership@evansvilledesign.org. Thanks!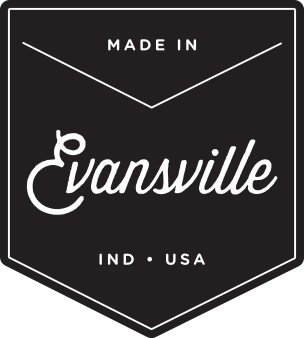 Made in Evansville is the fundraising component of the Evansville Design Group. Our mission is two-fold...
Learn More...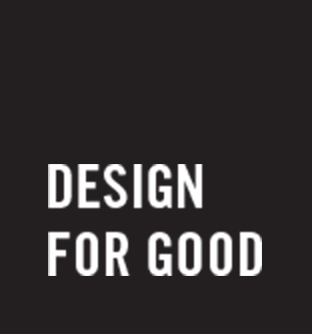 The Design for Good program creates an opportunity for local designers to collaborate and positively impact the community by assisting local non-profit organizations with a design project.
Learn More...