Michelin's ingenious new tires ensure you'll never get a flat again
Tire manufacturer Michelin and the car giant GM are teaming up to eliminate flat tires. How? By taking the air out of tires altogether.
See this terrifying concept for a 360-degree infinity pool atop a skyscraper
The Infinity Loop promises 360-degree views of the city of London, but will it get actually made?
This street mural was inspired by overworked designers
Visitors to the D&AD design festival in London last week would have noticed something on the side of a building that looked wryly familiar, even at several stories tall. It's an augmented-reality street mural–dubbed "GIF-ifi" by its creator, the U.K. graffiti artist INSA–depicting a designer's computer desktop, complete with a giant pixelated pointer and MacOS-blue folders labeled "Final Revision," "Definitely Last Final Revision," and "Absolutely Last Final Revision."
The World-Famous Easter Island Heads Have Bodies Buried Underground
Rapa Nui, or Easter Island, is a remote volcanic island located in Oceania's Polynesian Triangle. The isle is particularly famous for its collection of nearly 1,000 stone statues. Crafted by the Rapa Nui people between 1250 and 1500, these monumental sculptures have been shrouded in mystery for centuries. However, recently, researchers have revealed new information about the iconic Easter Island heads, including the surprising fact that they are actually full-length figures.
Paris is about to get even more beautiful
You would think that the Tour Eiffel site is majestic enough as it is, but Paris believes it can do much better for the 2024 Olympic Games. The city is redesigning the tower's surroundings, and the renderings look gorgeous.
New York City's most chaotic design system is its most successful
New York City's public transport branding story is a little bit complex, to be polite. Around the turn of the century, the NYC subway was not a system but a patchwork of private lines, each with its own look and feel. When they were joined into one institution in 1940, the MTA undertook an effort to make the loose mix of styles consistent, something it's been trying to do—in fits and starts and with varying degrees of success—ever since. But you still know you're in the NYC subway. Why is that? It's the mosaics.


McDonald's Opens a Miniature Restaurant Just for Bees
In a bid to help protect bees, McDonald's recently commissioned creative agency NORDDDB to design its smallest restaurant yet called McHive. You won't find Happy Meals and Egg McMuffins here though—the tiny franchise is actually a fully functioning beehive, complete with everything the endangered insects need to thrive.
Creative Commons Creates Search Engine with Over 300 Million Free Images
While in recent years world-class institutions like the Metropolitan Museum of Art have made an effort to make their public domain artworks more accessible, it's not always easy to find free photos to use in creative projects. Non-profit Creative Commons is looking to change that with the introduction of their long-awaited search engine.
Incredible Winners of the BigPicture Natural World Photography Competition
Over 6,500 photo submissions were judged by an esteemed panel of experts for the California Academy of Science's BigPicture Natural World Photography Competition. Photographers from 67 countries put forward their most captivating images of wildlife; but in the end, it was Norwegian photographer Audun Rikardsen who took home the grand prize.
Google just nonchalantly rebranded its smart home arm
The company announced it would rebrand its Google Home gadgets under the Nest umbrella, an about-face from the past several years.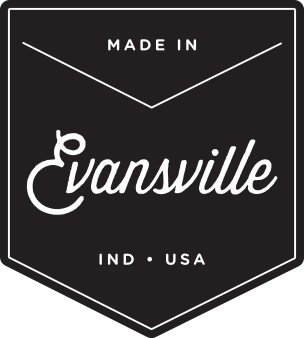 Made in Evansville is the fundraising component of the Evansville Design Group. Our mission is two-fold...
Learn More...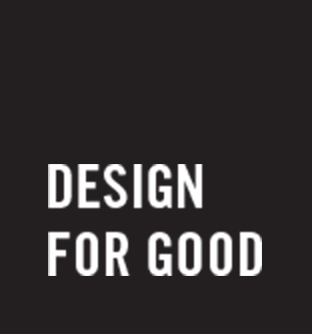 The Design for Good program creates an opportunity for local designers to collaborate and positively impact the community by assisting local non-profit organizations with a design project.
Learn More...