Atlas of Endangered Alphabets
Since 2009, Tim Brookes, the founder of non-profit Endangered Alphabets, has made a concerted effort to help preserve writing systems in danger of disappearing. 'Atlas of Endangered Alphabets' is the latest project that preserves Indigenous Scripts from Around the Globe
How design led to overconsumption–and how it can help stop it
After years of research, Formafantasma publishes a staggering multimedia documentary about the e-waste crisis, and explains how design can fix the growing problem.
This Revolutionary Fabric Could Make Flying Economy Less Terrible
We all know that sitting in an economy class seat on an airplane is murder on your back, your legs, and your sanity. But a new concept developed for the airplane manufacturer Airbus claims to be able to ease your aches and pains through a smart textile.
EDG Presents to Evansville Rotary
Evansville Design Group was honored to be featured at the Evansville Rotary luncheon in January. View the full video presentation here.
LEGO set to Launch Collection Made from sugarcane
LEGO is due to release its first ever set of sustainable elements in 2019. Made with a plant-based material sourced from sugarcane, the bioplastic collection is the first step towards the company's ultimate goal to produce all of their products and packaging with sustainable material by 2030.
The 7 best tools for freelancers in 2019
Fast Company takes a critical eye toward which apps and products could ease the way for freelancers to focus on the most important part of their business: their professional services.
Five years after Detroit's bankruptcy, design fuels recovery
Five years after becoming the nation's largest city to file for bankruptcy, Detroit is a different place now. The days of $500 houses bought at auction and dark, empty landscapes are becoming a thing of the past. As design thinking ramps up, so too will design excellence.
PANTONE 16-1546 Living Coral
Vibrant, yet mellow PANTONE 16-1546 Living Coral embraces us with warmth and nourishment to provide comfort and buoyancy in our continually shifting environment.
Hero Props: Graphic Design in Film & Television
When a new movie comes out most of the plaudits go to the director, the producer and the lead actors, but there are so many other people involved in a film, and a lot of them are designers. There are costume designers and set designers, but also graphic designers working behind the screens on all of the designed objects that shape a film's aesthetic and help tell its story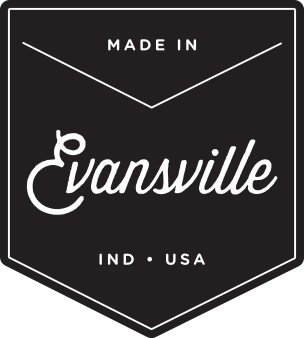 Made in Evansville is the fundraising component of the Evansville Design Group. Our mission is two-fold...
Learn More...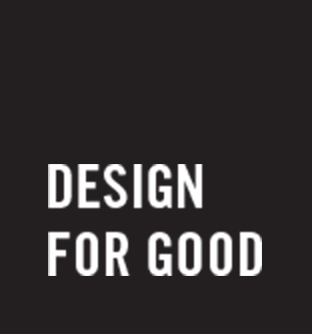 The Design for Good program creates an opportunity for local designers to collaborate and positively impact the community by assisting local non-profit organizations with a design project.
Learn More...