Entry Template
Please download and use the provided Photoshop template to create as many as five templated pages per entry for judge consideration. Compress or zip completed entry Photoshop files and upload in the form below with the corresponding entry information.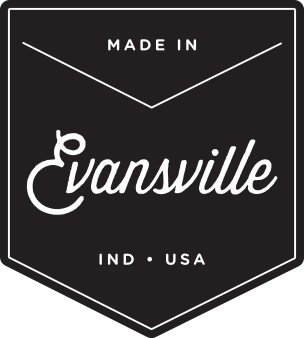 Made in Evansville is the fundraising component of the Evansville Design Group. Our mission is two-fold...
Learn More...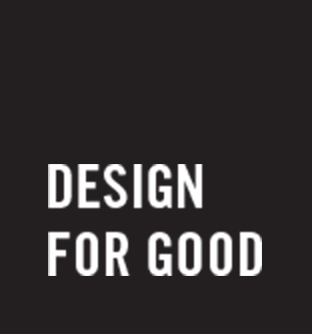 The Design for Good program creates an opportunity for local designers to collaborate and positively impact the community by assisting local non-profit organizations with a design project.
Learn More...