Film in the Park: Design & Thinking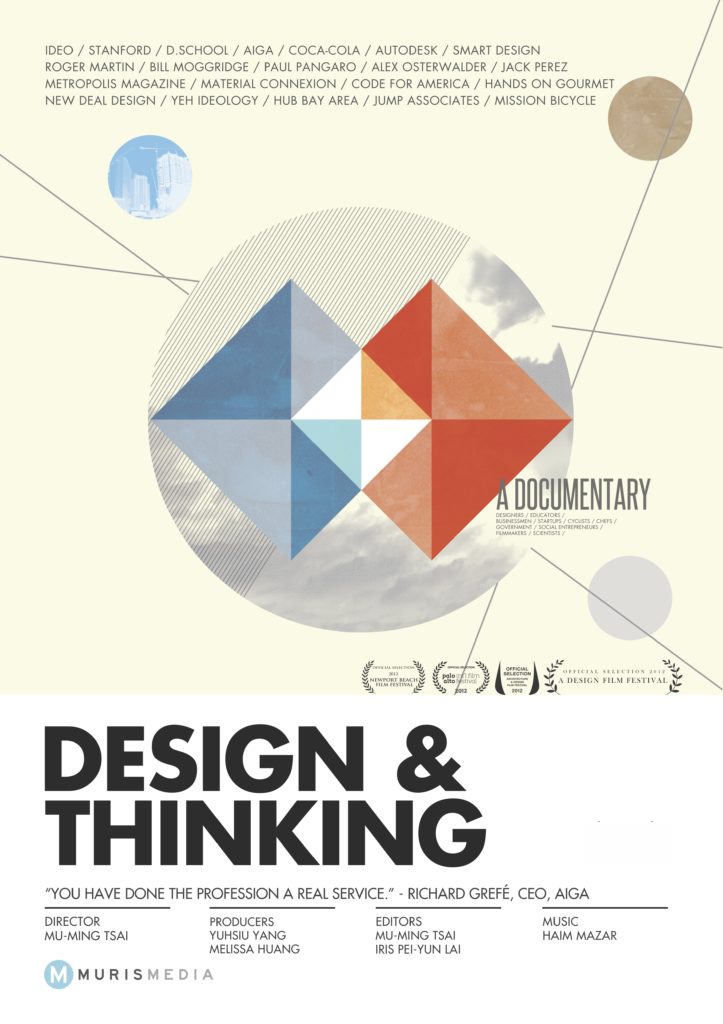 How do we fully engage organizations to think about the changing landscape of business, culture and society? Inspired by design thinking, this documentary grabs businessman, designers, social change-makers and individuals to portrait what they have in common when facing this ambiguous 21st century. What is design thinking? How is it applied in business models? How are people changing the world with their own creative minds? It is a call to the conventional minds to change and collaborate.
Cost for members: FREE
Cost for non-members: FREE
Seating: Bring your own lawn chair or blanket
Food details: Popcorn and Beverages will be provided
RSVP for this event
2017 EDG Awards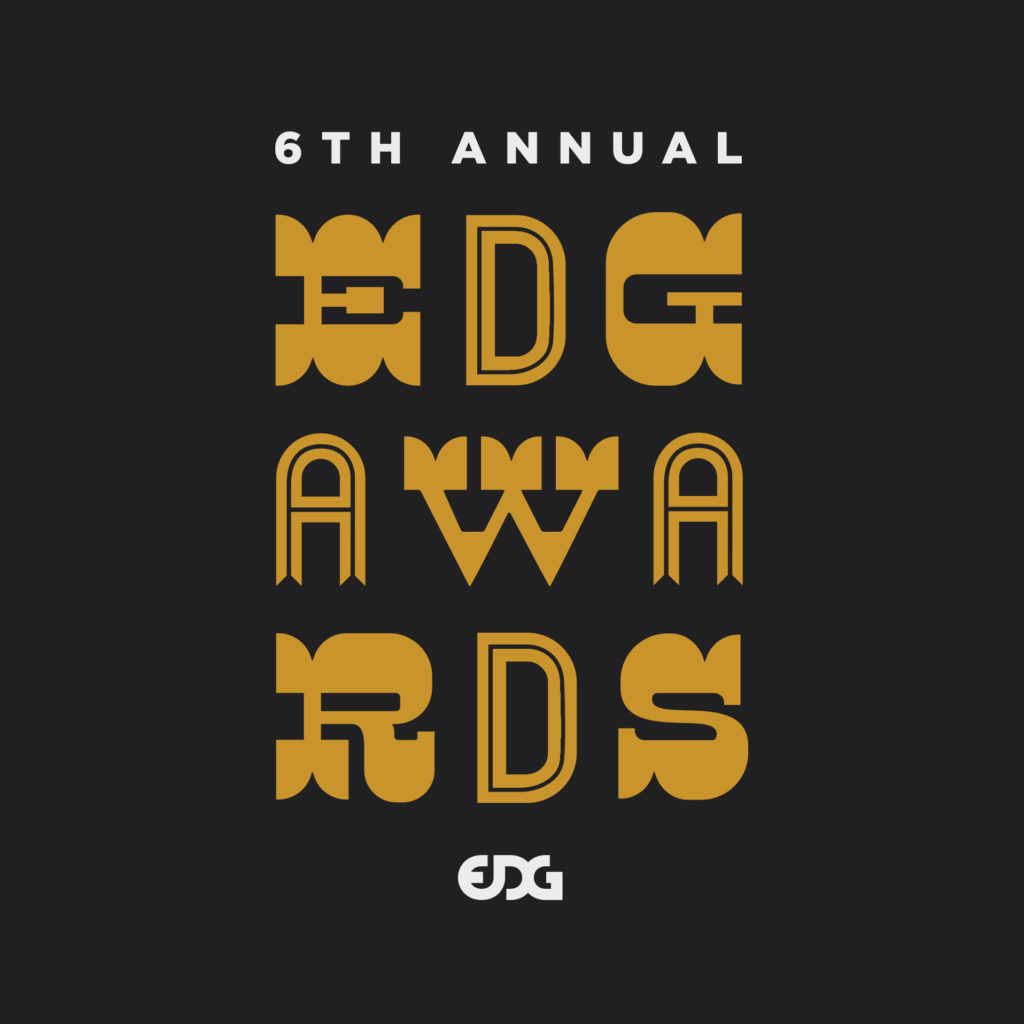 The EDG Awards is a time for the entire design community to come together and recognize the great work that is done in our region. Join us for an evening of multidisciplinary design celebration, and share in the successes of your fellow designers.
TICKETS:
Member cost: $30
Non-Member cost: $40
DRESS CODE: Dress casual
PROGRAM:
6 – 7:15 p.m. | Entry Gallery, Dinner, and Drinks
7:15 – 7:45 p.m. | Student Awards Ceremony
7:45 – 8:30 p.m. | Professional Awards Ceremony
8:30 p.m. | Conclusion & Winner Photography
HEAVY HORS D'OEUVRES:
Crimson Lentil Salad
Cous Cous Salad
Pesto Pasta Salad
Pecan Encrusted Pork Platter
Dollar Rolls
Assorted Cheese & Meat Display
Fresh Seasonal Fruit Platter
Mushroom Vol-Au-Vent
Asparagus & Portabella Mushroom Crepe Rolls
Grilled Vegetable Platter
Assorted Gourmet Cookie Bars
PARKING: Free public parking is available on the street outside the Old Courthouse as well as in the parking lot behind the Soldiers and Sailors Memorial Coliseum across the street.
DOORS: Please enter at the 4th Street Entrance or at the basement level Vine Street entrance (handicap accessible) and proceed to the second floor. Elevator access available.
ENTRY DUE DATE:
All entries must be submitted and paid for by Friday, September 29th.
A SPECIAL THANKS TO OUR SPONSORS:
Marksberry Design
Photorexit Photography
OFS Brands
Blue Clover Studios
Turn Table LLC
LEARN MORE OR SUBMIT YOUR ENTRIES:
SUBMIT AN ENTRY
MEET THE JUDGES
Buy Tickets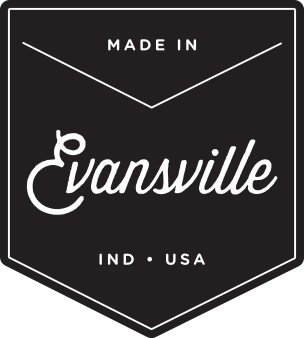 Made in Evansville is the fundraising component of the Evansville Design Group. Our mission is two-fold...
Learn More...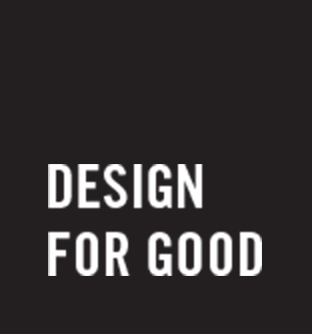 The Design for Good program creates an opportunity for local designers to collaborate and positively impact the community by assisting local non-profit organizations with a design project.
Learn More...