Mistakes I've Made in My Career (So Far)

Geared toward the student and young professional, this workshop, led by New York brand strategist & art director Prescott Perez-Fox, will examine modern creative practices, critical professional habits and skills worth building, collaboration in the DIY era, and the harrowing life of bring freelance in New York and beyond. Students are encouraged to interact and share in this casual session. There will be plenty of opportunity to tread on those always-controversial topics such as "how to get your first job" and "what they don't teach in art school".
All attendees are encourage to participate in the workshop on Saturday Morning as well. This event will be free for members and $5 for non-members.
RSVP for this event
Hack Your Creative Self

As an assembled group, we'll examine creative habits used by some of today's top practitioners and how to learn from their example. We'll use the room's diversity of thought and backgrounds to power some fun drills and thought experiments. We'll also help identify any blind spots in one another's practice and leave with a new, wider perspective on daily creative work.
Group workshops are not about imparting a single, universal truth, but rather building on strengths and addressing common stumbling blocks. Every individual can bring something home to their larger workplace, or put a specific actionable piece of guidance into practice.
This workshop is led by Prescott Perez-Fox, a brand strategist & art director, and founder of The Busy Creator podcast and the New York City Podcast Meetup.
This event is free for members and $15 for non-members.
RSVP for this event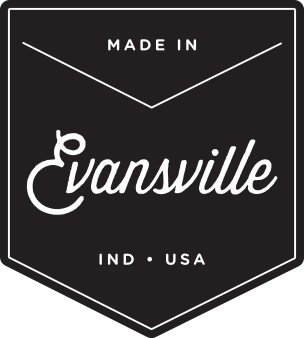 Made in Evansville is the fundraising component of the Evansville Design Group. Our mission is two-fold...
Learn More...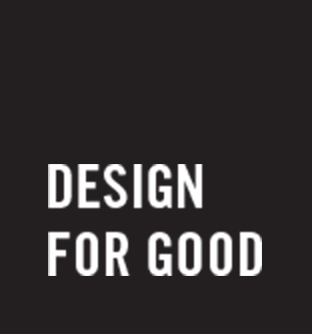 The Design for Good program creates an opportunity for local designers to collaborate and positively impact the community by assisting local non-profit organizations with a design project.
Learn More...