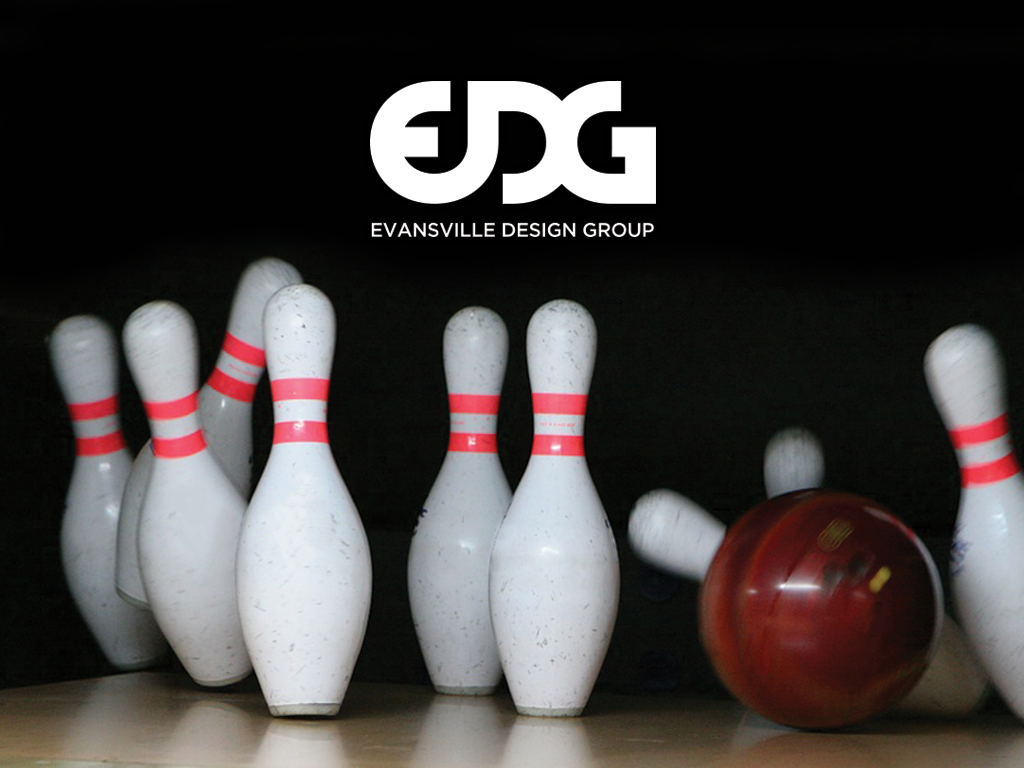 Event Name: Bowling Night with EDG!
Date: Wednesday, April 25, 2018
Start time: 5:30 PM
End time: 8:30 PM
Location: Showplace Newburgh – Family Entertainment Center
8099 Bell Oaks Dr, Newburgh, IN 47630
Cost for members: Free
Cost for non-members: $5.00
Facility instructions: Group event will be located in Boutique Lanes
Food details: Food & drink will be available for purchase
RSVP for this event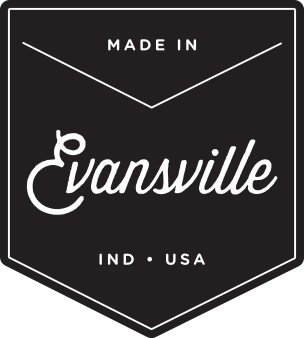 Made in Evansville is the fundraising component of the Evansville Design Group. Our mission is two-fold...
Learn More...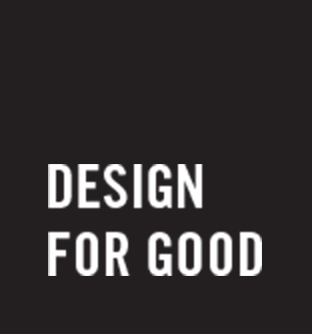 The Design for Good program creates an opportunity for local designers to collaborate and positively impact the community by assisting local non-profit organizations with a design project.
Learn More...