Redstitch: Web Developer
Redstitch is looking for a web developer with strong desire to impact the world around them through their markup.
Read More
Escalade Sports: Web Developer
Are you a UX-centric developer interested in designing, developing, and giving valuable and appreciated input in the creation of award winning websites that receive over 1.3M hits a year? Escalade Sports is looking for a full time in-house front-end developer to join a growing creative department that drives the marketing of over 30 Internationally recognized […]
Read More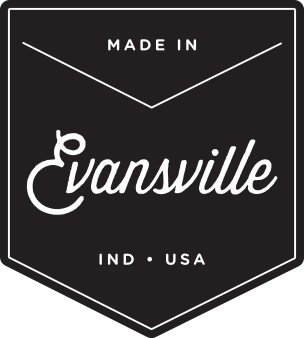 Made in Evansville is the fundraising component of the Evansville Design Group. Our mission is two-fold...
Learn More...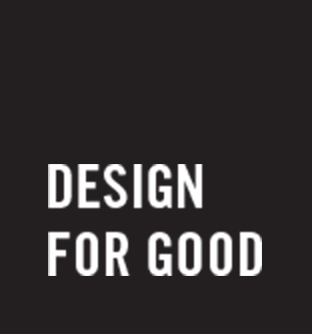 The Design for Good program creates an opportunity for local designers to collaborate and positively impact the community by assisting local non-profit organizations with a design project.
Learn More...