Healthx: UI Designer
Healthx is looking for a UI Designer that will be able to deliver well-designed member engagement and provider collaboration portals to Healthx customers, help existing customers maintain high quality portals, and provide feedback to Product Designers to contribute to long-term product design.
Read More
Escalade Sports: Graphic Designer
Escalade Sports is looking for a graphic designer to join a growing full-service in-house creative team that drives the marketing of 45+ Internationally recognized and industry leading brands.
Read More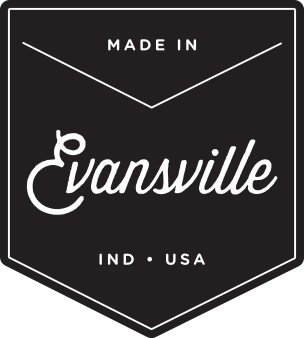 Made in Evansville is the fundraising component of the Evansville Design Group. Our mission is two-fold...
Learn More...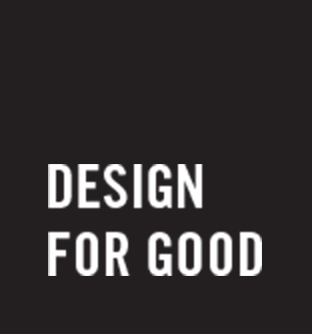 The Design for Good program creates an opportunity for local designers to collaborate and positively impact the community by assisting local non-profit organizations with a design project.
Learn More...