Evansville Teachers Federal Credit Union: Marketing Assistant
ETFCU is currently seeking a Marketing Assistant with strong communication skills. Graphic design and web development skills are required; writing and video editing skills are a plus. This individual will be responsible for the creation of member-facing content through numerous channels, including ETFCU's website, email, video displays, print, website, and more. The Marketing Assistant will work with the credit union's Marketing Department as well as other select designers, printers, and vendors to fulfill projects.
Read More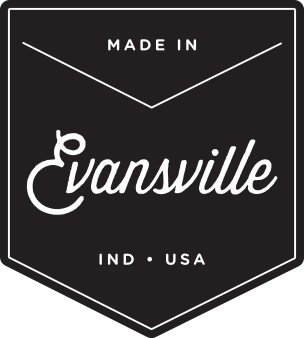 Made in Evansville is the fundraising component of the Evansville Design Group. Our mission is two-fold...
Learn More...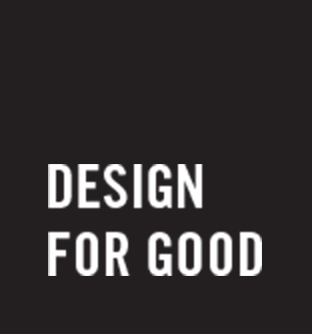 The Design for Good program creates an opportunity for local designers to collaborate and positively impact the community by assisting local non-profit organizations with a design project.
Learn More...