February 14, 2018 – IMMEDIATE NEED FOR WEBSITE DEVELOPER
AXIOM, a leading marketing, creative, and media agency with headquarters in Evansville, Indiana USA, has an immediate need for a full-time Website Developer who will design and program websites and other forms of digital media for our clients.
The Qualified Applicant will demonstrate the following Qualifications and Skills:
•       Advanced coding in HTML, PHP, CSS, Javascript to develop website that are visually appealing, user-friendly, and mobile responsive
•       Capable of operating Adobe programs such as Photoshop and Illustrator
•       Advanced knowledge in WordPress as a content management system
•       Carry out extensive research, testing, implementation, and manipulation of WordPress plug-ins and themes
•       Knowledge of implementing Google Analytics and other search engine optimizing tools
•       Practices HTML and CSS validation
•       Performs thorough testing of visual aspects, function and mobile friendliness of websites across all browsers and operating systems
•       Able to set up hosting platforms for testing and production sites, both secure and non-secure
•       Knowledge of domain and DNS management
•       Able to efficiently troubleshoot and resolve programming issues
•       Able to efficiently program emails in several email platforms and test across numerous email clients/programs
AXIOM provides a competitive salary, an attractive benefits package, and a comfortable work environment.
To be considered, please submit the following via email to info@axiomad.com :
1.      Your Resume
2.      Three Business References
3.      Examples of Your Work
AXIOM is an Equal Opportunity Employer.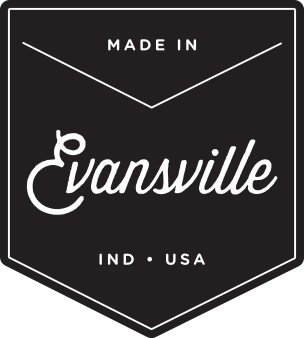 Made in Evansville is the fundraising component of the Evansville Design Group. Our mission is two-fold...
Learn More...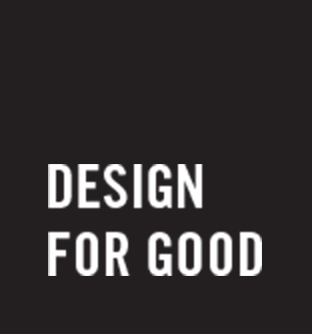 The Design for Good program creates an opportunity for local designers to collaborate and positively impact the community by assisting local non-profit organizations with a design project.
Learn More...