Overview:
Old National Bank was established in 1834. Today, we are the largest financial services holding company headquartered in Indiana. We provide an array of services to our clients which include Retail Banking, Investments, and Wealth Management. At Old National we believe that by helping our associates balance work life with home life, we create a more productive workforce and a stronger company.
In 2020, Ethisphere Institute announced Old National Bank as one of the World's Most Ethical Companies for the ninth consecutive year.
Working as part of the in-house creative and brand team, the Creative Specialist will bring strong creative skills and experience to the concepting, design, and production of a broad range of marketing, communications, advertising and sales projects. Under the direction of the Creative Services & Brand Manager, the Creative Specialist will develop and implement creative outreach efforts to support the marketing campaigns across the bank's three lines of business. The position also supports the internal communications team for creative needs as needed.
Key Accountabilities include: Driving the Old National brand through marketing and client communication tactics and serving as an advocate of brand standards and their execution across all channels.
Qualifications and Education Requirements:
Mastery of graphic design software: Adobe Creative Suite: Photoshop, Illustrator, InDesign, Acrobat.
Hands-on experience in a broad range of creative channels, including by not limited to print, video, digital, social media and email.
BA or BS in Graphic Design, Advertising, Marketing, Writing or related field of study.
Minimum of 5 years as a creative professional; corporate brand experience preferred.
Confident as a critical, careful reviewer and editor.
Strong marketing skills and experience, preferably in financial services.
Comfortable working in a fast-paced, dynamic environment which demands quick thinking and strong attention to detail.
Exceptional communication skills—proactive, organized, clear, persuasive and action-oriented; ability to quickly convey ideas.
Able to put yourself in the client's shoes and critically evaluate creative choices.
Must be able to think at a high level and ask thoughtful questions.
Old National is proud to be an equal opportunity employer focused on fostering an inclusive workplace and committed to hiring a workforce comprised of diverse backgrounds, cultures and thinking styles.
As such, all qualified applicants will receive consideration for employment without regard to race, color, religion, sex, national origin, protected veteran status, status as a qualified individual with disability, sexual orientation, gender identity or any other characteristic protected by law.
We do not accept resumes from external staffing agencies or independent recruiters for any of our openings unless we have an agreement signed by the Talent Acquisition Director, VP, to fill a specific position.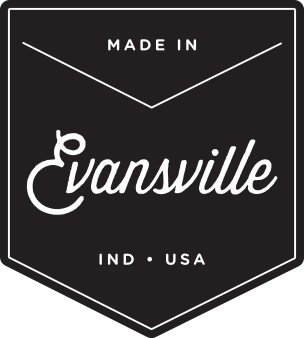 Made in Evansville is the fundraising component of the Evansville Design Group. Our mission is two-fold...
Learn More...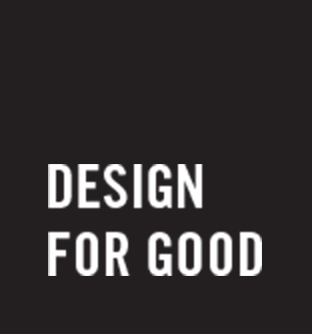 The Design for Good program creates an opportunity for local designers to collaborate and positively impact the community by assisting local non-profit organizations with a design project.
Learn More...