Daniel Burton Dean is looking for a strong Web Project Manager. We want someone with a drive to lead a successful interactive development team on projects from the smallest CSS sprite to more robust server-side systems.
Qualifications
Knowledge of Web technologies
3-5 years of relevant project management experience in Web design, interactive advertising or other digital agency environment
Demonstrated experience leading complex digital initiatives
Strong planning and organizational skills and an ability to effectively manage multiple projects simultaneously
Strong verbal and written communication skills
Thorough understanding of Web development
Problem Solving
For more information please contact mfrazer@dbd15.com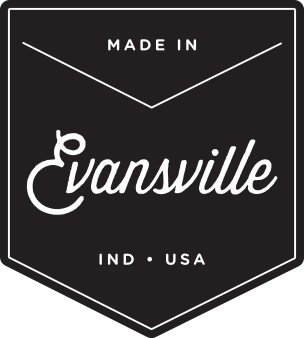 Made in Evansville is the fundraising component of the Evansville Design Group. Our mission is two-fold...
Learn More...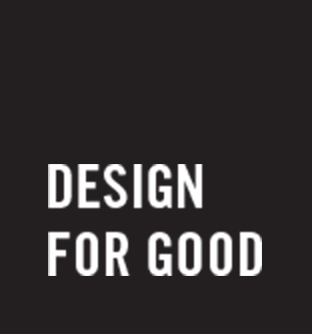 The Design for Good program creates an opportunity for local designers to collaborate and positively impact the community by assisting local non-profit organizations with a design project.
Learn More...