April 24, 2018 – Digital Designer
Are you…
* Engrossed in digital marketing?
* Driven to discovery and providing creative solutions?
* Interested in working with the latest technologies to provide the best user experience?
… then keep reading.
A digital designer position at Gray Loon will work directly with a team of 28 experienced creatives that specialize in social media, web, video and brand development. You will be creating products for a broad range of B2B and B2C companies. You will be a part of a team of marketing professionals that are passionate about delivering results-driven projects to national clients. This role requires versatility and the confidence to lead creative campaigns and take ownership of a range of different tasks.
Responsibilities
* Create designs that engage the client's audience and build brand engagement
* Produce detailed design solutions across multiple digital platforms including web, social media and print
* Well-versed in web production and web development processes and activities
* Intimate understanding of best practices in UI design and UX
* Support the overall team in ensuring all deadlines are met to a high standard
* Proactive and well organized; effective at multitasking including the ability to prioritize work based on potential impact and urgency
* Lead conversations with excellent communication skills as well interface with other departments in order to establish goals, upcoming tasks and priorities
* Ability to present to key stakeholders, explain design logic and sell your vision
* Contribute to the design team culture
Requirements
* Background in art, digital design, marketing or communications, or equivalent web or interactive coursework or certifications
* 3+ years experience in digital design is desired
* Results driven design through a wide variety of design projects
* Proficient in web content management, optimization, and content publishing
* Experience analyzing online metrics, reporting, creating and making presentations, and providing ongoing recommendations
* Preferred experience with Mac OS, Google Drive, Google Analytics
* Experience with content management systems, including Drupal and Symfony, is beneficial
We provide an excellent compensation package with a broad array of competitive benefits and work flexibility.
Contact
To submit your resume for this position, email: careers@grayloon.com. To learn more about Gray Loon Marketing Group, visit www.grayloon.com.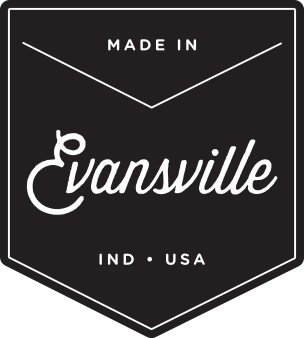 Made in Evansville is the fundraising component of the Evansville Design Group. Our mission is two-fold...
Learn More...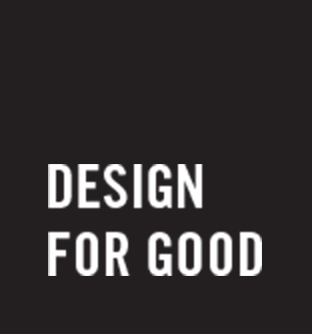 The Design for Good program creates an opportunity for local designers to collaborate and positively impact the community by assisting local non-profit organizations with a design project.
Learn More...