Jan 10, 2018 – The Tropicana Evansville Marketing Department is seeking a talented and experienced individual to develop, render, model and animate digital content for a variety of components throughout the Evansville casino property. This individual must be innovative and progressive and able to utilize creative and editing software, including Cinema 4D, to maintain the established experiential digital environment. The ability to develop screensaver, ambient and amenity content is required.
ESSENTIAL DUTIES AND RESPONSIBILITIES:
*Creation and management of visual media content for digital signage and displays throughout the property
Works with the Advertising/Public Relations team to ensure use of the most appropriate, effective digital media platforms for each project/department displays flat, motion and 3D designs demonstrated on visual display walls.
Develops media strategies for digital placement for visual displays for Food and Beverage, Convention Services, Human Resources, Casino Operations, Marketing and all other departments
Maintains current working knowledge of programs and software, ensuring Advertising/Public Relations department remain up to date on essential technology and skills
Updates and implements new menu changes to the digital screens
Coordinates with Advertising/Public Relations Manager to ensure deadlines are met
Programming and maintenance of Bright Signs/Team Viewer administration; ensuring all property displays are current and functioning properly.
Complete property walk-through on a periodic basis to ensure all content is properly displayed and monitors are functioning

Ensures all departmental personnel follow the Thoughtful Service model at all times
Must be able to work a variety of hours, holidays and weekends
May be required to perform other duties as assigned
EDUCATION and/or EXPERIENCE: Bachelor's degree (B. A.) from four-year college or university in Graphic Design/Visual Communication; or equivalent combination of education and experience. 10 years plus in industry-related experience.
MATHMATICAL SKILLS: Ability to add, subtract, multiply, and divide using whole numbers, common fractions, and decimals. Possess ability to perform these operations using units of US Dollars, calculate figures and amounts such as discounts, interest, commissions, proportions, and percentages.
COMPUTER SKILLS: Thorough working knowledge of Bright Signs/Team Viewer, and Adobe Creative Suite including Photoshop, After Effects, and In Design.
Cinema 4-D
Knowledge of software plug-ins including Red Giant and Greyscalegorilla
Pending IGC Approval
Status:
Full Time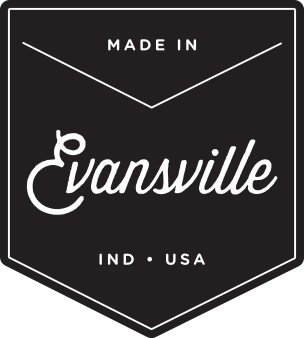 Made in Evansville is the fundraising component of the Evansville Design Group. Our mission is two-fold...
Learn More...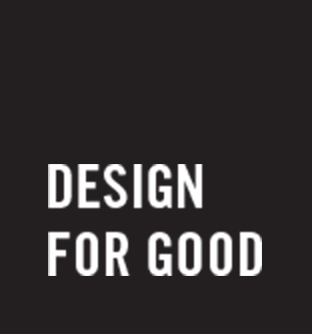 The Design for Good program creates an opportunity for local designers to collaborate and positively impact the community by assisting local non-profit organizations with a design project.
Learn More...