Escalade Sports is looking for a graphic designer to join a growing full-service in-house creative team that drives the marketing of 45+ Internationally recognized and industry leading brands.
We are looking for someone who is forward thinking and motivated by tight deadlines and challenges. An ideal candidate is excited and passionate about designing and producing great consumer focused branding, packaging, and displays. We are looking for someone who actively stays on top of trends and desires to continue learning and growing.
Job Purpose
The Graphic Designer is responsible for the design of creative solutions and production services pertaining to the Marketing and Communication needs of Escalade Sports and its category leading brands.
Essential Duties / Responsibilities
Create the design and approach of all printed advertising, promotional, and marketing materials including but not limited to annual catalogs, publications, advertisements, point-of-sale materials, point-of-purchase displays, packaging, email templates and large format printing such as banners and billboards
Develop branding, brand standards, and logos for new or re-branded product lines
Outline and retouch product photography, and develop custom vector illustrations
Work within existing brand standards to create best possible design solutions
Prepare rough sketches to better communicate and discuss design directions
Be conscious of budget in order to design and produce finished goods within budget
Present concepts and finished pieces to team and brand managers for approval
Brainstorm with the creative team and product managers – provide creative design/direction/ideas for many different mediums
Attend photo and video shoots to aid in direction of shoots
Write headlines, body copy and scripts when required
Research competitors in order to better steer and positively differentiate creative decisions
Qualifications & Requirements
4+ years of design experience on an agency or in-house design team
Exceptional portfolio of professional projects demonstrating creativity and unique graphic solutions
Expert knowledge of Adobe Creative Cloud (Illustrator, Photoshop, InDesign, Acrobat) and a strong working knowledge of Microsoft Office Suite (Mac and PC).
The ability to multitask and prioritize in a deadline driven environment
Excellent written and verbal communication skills
Strong organization and planning skills
Packaging design and Point Of Purchase materials experience is a plus.
Working knowledge of web design, photography and videography skills are a plus.
Escalade Sports
If you're interested in joining an award winning in-house creative team, please submit your cover letter, resume, and a link to an online portfolio/samples of your work to employment@escaladeinc.com.
Escalade Sports is a growing global company – being recognized for its growth on a national level.  More information about Escalade Sports and it's 45+ category leading national brands can be found at www.escaladesports.com.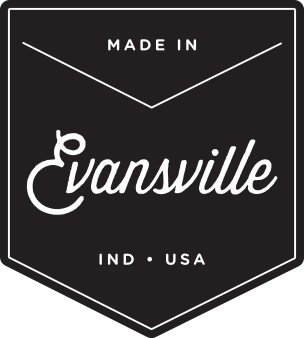 Made in Evansville is the fundraising component of the Evansville Design Group. Our mission is two-fold...
Learn More...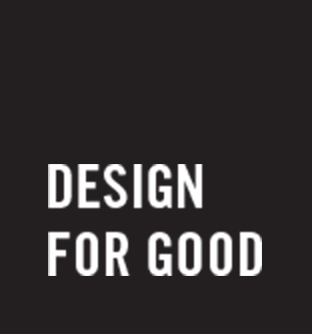 The Design for Good program creates an opportunity for local designers to collaborate and positively impact the community by assisting local non-profit organizations with a design project.
Learn More...