Are you a UX-centric developer interested in designing, developing, and giving valuable and appreciated input in the creation of award winning websites that receive over 1.3M hits a year?
Escalade Sports is looking for a full time in-house front-end developer to join a growing creative department that drives the marketing of over 30 Internationally recognized and industry leading brands, such as Goalrilla Basketball, Bear Archery, Stiga Table Tennis, Unicorn Darting, Viva-Sol Outdoor Games, and Trophy Ridge Accessories.
We are looking for someone who is forward thinking, excited and passionate about development, and isn't interested in using cookie cutter templates. We need someone who actively stays on top of trends and wants to continue learning and growing.
We are building sites for massive international brands that we need to make as impactful as possible, and we want you to join our team and help make that a reality!
Job Purpose: The Web Developer is responsible for the user experience, development, optimization and maintenance of all company and brand web sites as well as other interactive media and web-based marketing initiatives.
Essential Duties / Responsibilities
Designs and develops visually appealing responsive web sites and branded experiences.
Optimize and test features across all major browsers on desktop and mobile devices.
Collaborate with Lead Front End Web Developer, Designers, Product Managers and Developers to create branded experiences.
Make sure all user interactions are well-designed and implemented correctly.
Collaborate with peers on best practices and promote knowledge sharing.
Work within existing brand standards to create best possible digital solutions.
Troubleshoots and provides continual maintenance and upgrades of web sites.
Stays up to date or current and future UX/UI standards and best practices.
Analyze user impact of different features and treatments using
Qualifications & Requirements
3+ years of experience in web design/development.
Extensive experience developing responsive sites.
The ability to multitask and prioritize in a deadline driven environment.
Takes initiative in driving a project forward to completion.
Is detail-oriented and has creative problem-solving skills
Excellent written and verbal communication skills.
Strong organization and planning skills.
MUST HAVE:
Excellent knowledge of CSS3, HTML5, JavaScript
Familiarity with any CMS
Working knowledge (PC and MAC) of Adobe Creative Suite (including Illustrator, Photoshop, InDesign), and Microsoft Office Suite are essential
GOOD TO HAVE:
Working knowledge of front end frameworks such as Bootstrap or Foundation
Working knowledge of one or more preprocessing languages such as Sass, Less, Pug/Jade, Haml, etc.
Working knowledge of Node.js
Working knowledge of Git or similar version control system
Working knowledge of PHP
Please submit your Resume in PDF format including links to sites you designed and/or a link to an online portfolio to employment@escaladeinc.com.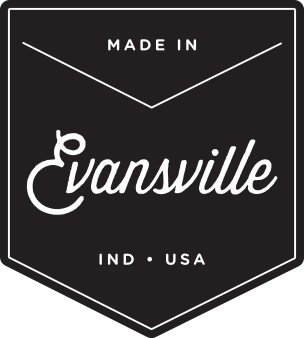 Made in Evansville is the fundraising component of the Evansville Design Group. Our mission is two-fold...
Learn More...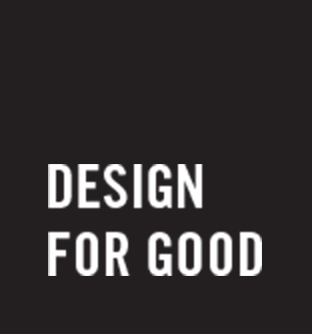 The Design for Good program creates an opportunity for local designers to collaborate and positively impact the community by assisting local non-profit organizations with a design project.
Learn More...