May 3, 2018 – Our award winning in-house team is growing! Are you a developer with React.js (or similar JavaScript library) experience interested in designing, developing, and giving valuable and appreciated input in the creation of award winning websites?
Escalade Sports is looking for a Full-Stack Web Engineer to assist a growing creative department that drives the marketing of over 45 Internationally recognized and industry leading sporting goods and outdoors brands.
We are looking for someone who is forward thinking, excited and passionate about development, and isn't interested in using cookie cutter templates. We need someone who actively stays on top of trends and strives to continue learning and growing.
Qualifications & Requirements
 3+ years of experience in web design/development.
 Extensive experience developing responsive sites.
 The ability to prioritize in a deadline driven environment.
 Take initiative in driving a project forward to completion.
 Detail-oriented and has creative problem-solving skills
 Excellent written and verbal communication skills.
 Strong organization and planning skills.
MUST HAVE:
Working knowledge of React.js or similar JavaScript library
Excellent knowledge of CSS3, HTML5, JavaScript
Working knowledge of Git or similar version control system
Please submit your resume including links to sites you designed and/or a link to an online portfolio to employment@escaladeinc.com.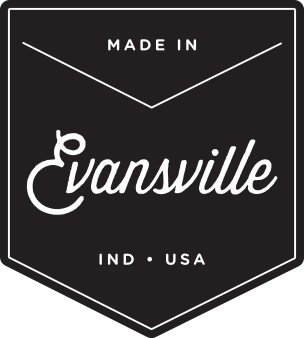 Made in Evansville is the fundraising component of the Evansville Design Group. Our mission is two-fold...
Learn More...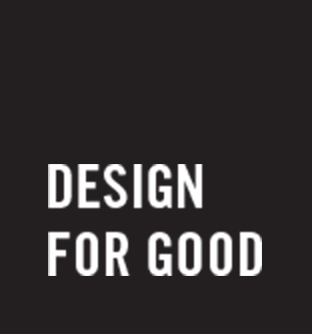 The Design for Good program creates an opportunity for local designers to collaborate and positively impact the community by assisting local non-profit organizations with a design project.
Learn More...