Job Description
The Graphic Design Specialist designs and develops interactive and printed marketing/sales materials to support the National Office Furniture and Etc. brands.
Roles and Responsibilities:
Responsible for conceptualization and design of interactive and print marketing/sales tools from directed concepts and goals to completion
Design and develop product literature, advertisements, and display graphics; assist in production of product renderings, studio photography, videos and animations that support the development of marketing collateral
Design and create assets for all interactive platforms including but not limited to webpages, emails, social media, mobile apps and presentations; adhere to responsive web and email best practices/standards with focus on user experience
Maintain an extensive and growing library of National assets and maintain a running archive of current projects
Communicate effectively with a variety of vendors to discover ways to reduce cost and develop more efficient processes/procedures
Understand the information at hand and the workings of the company at large to create logical, intelligent and relevant designs that visually communicate the information while consistently representing the brands
Promote and maintain a cost-conscious environment within National Office Furniture
Support the Mission/Vision and Guiding Principles of Kimball International
Proven history or ability to demonstrate safe/responsible behavior, and a positive
performance record (including attendance)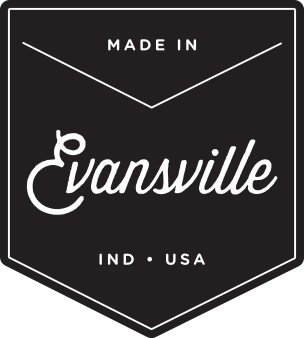 Made in Evansville is the fundraising component of the Evansville Design Group. Our mission is two-fold...
Learn More...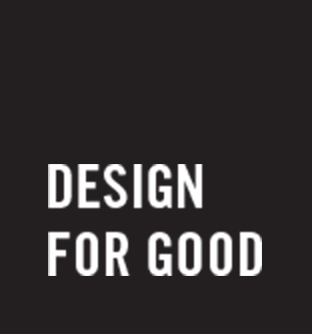 The Design for Good program creates an opportunity for local designers to collaborate and positively impact the community by assisting local non-profit organizations with a design project.
Learn More...