Jan 16, 2018 – Seeking an entry level, detail oriented graphic designer for a growing manufacturer. Must be able to combine art and technology to communicate ideas through design. Job includes design of packaging, marketing materials, logos, web and digital marketing. Must be a good communicator, extremely creative, possess analytical skills and be good with time management. Must be skilled in Adobe software programs and familiar with preparing art for printing. Writing skills, proof reading skills, photography and event planning are a plus. Minimum of Associate Degree in Visual Communications required. Marketing, advertising, public relations minors are a plus.
Send resume to cmontgomery@midwesternpetfoods.com. Portfolio and references required.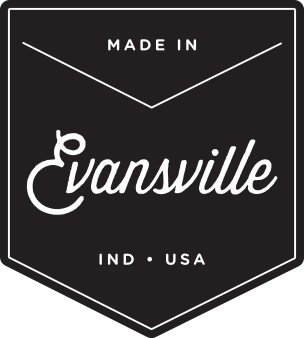 Made in Evansville is the fundraising component of the Evansville Design Group. Our mission is two-fold...
Learn More...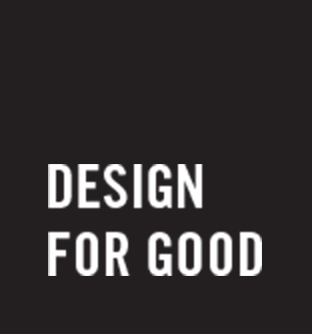 The Design for Good program creates an opportunity for local designers to collaborate and positively impact the community by assisting local non-profit organizations with a design project.
Learn More...