Job Description
Slade Print is looking for a seasoned designer to help us maintain our brand and create consistent, smart, on- point communications with our current and future corporate and retail clients. Our progressive culture is fast-paced, family-oriented, passionate, and a strong team environment.
The designer who fills this role will have a minimum of 3-5 years experience, the ability to do conceptual work for a wide variety of clients, and handle day-to-day production design and implementation. Candidate possesses leadership skills and provides creative direction in both internal and client facing meetings. The position also includes responsibility for design work associated with a rapidly growing regional sign (large format) division.
Requirements: Bachelor's degree in graphic design (or related field); minimum of 3-5 years of design/concept experience; ability to see products through the production phase; proven ability to create all phases of communication – from print design to large scale graphics. Must have Adobe Suite experience. Strong design, verbal, organizational, and time management skills, and a desire to be a part of an ever-growing, well-respected company.
Please respond with resume or portfolio information to support@sladeprint.com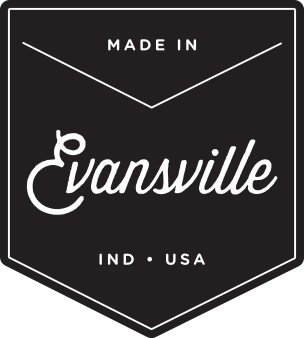 Made in Evansville is the fundraising component of the Evansville Design Group. Our mission is two-fold...
Learn More...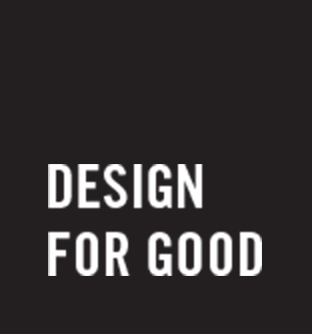 The Design for Good program creates an opportunity for local designers to collaborate and positively impact the community by assisting local non-profit organizations with a design project.
Learn More...