About Us:
Healthx, headquartered in Indianapolis IN, is the healthcare industry's leading digital engagement platform for connecting payers, providers, consumers, employers and brokers. Founded in 1998, Healthx leverages its industry knowledge, influence, and relationships to deliver customized solutions to payers that are looking for differentiators in the healthcare space. Fueled by innovation, Healthx is one of the first healthcare technology companies to offer a cloud-based platform for member engagement and provider collaboration resulting in 16 million log-ins annually. Today, more than 150 healthcare payers across the United States rely on Healthx Solutions to drive greater ROI for their business. Healthx is powered by healthcare and technology experts that are passionate about member and provider engagement.
What we need:
A UI Designer that will be able to deliver well-designed member engagement and provider collaboration portals to Healthx customers, help existing customers maintain high quality portals, and provide feedback to Product Designers to contribute to long-term product design.
Outcomes:
Deliver well-designed customer sites, built to customer-defined and Healthx-defined brand guidelines.
Educate internal and external constituents about design challenges and risks, and provide recommendations accordingly.
Build and code user-facing, data-driven components that display personal health information such as medical claims.
Competently write and implement views in languages such as XSL and JSRender
Requirements:
HTML5, CSS (SASS), JavaScript, jQuery
Responsive Design
Understanding data specifications
Ability to juggle multiple projects simultaneously
Experience with revision history software (Git)
JSRender (or comparable JavaScript framework) experience a plus
Mobile framework experience a plus
Perks:
Participation in the Healthx Employee Bonus Plan
Excellent benefit package that includes medical, dental, vision, life, accident, disability and 401k benefits as well as paid vacation and holidays
Apply:
Interested? Apply on the Healthx website.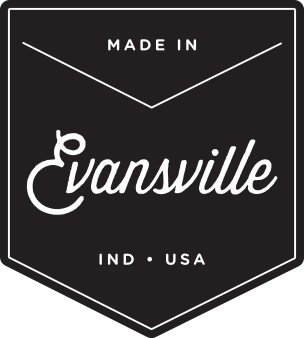 Made in Evansville is the fundraising component of the Evansville Design Group. Our mission is two-fold...
Learn More...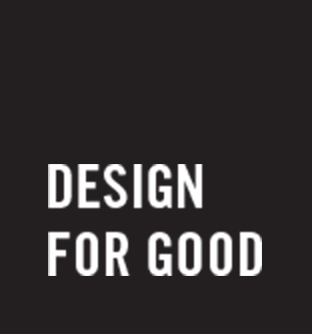 The Design for Good program creates an opportunity for local designers to collaborate and positively impact the community by assisting local non-profit organizations with a design project.
Learn More...