Job Description
Your Future is Now! Look forward 12 months…You have successfully filled a key business position within our marketing organization and have had a successful first year. You have been able to take initiative in the area of interactive marketing and enhance our digital tool set to make it what it needs to be in order to meet our company goals, help meet our customer's needs and increase sales. You understand the elements of our brand, our products and our customers. You know the technologies and services available and are working to make sure National is at the top of our game when it comes to digital marketing. With that understanding you are a key member of a cross-functional team that is implementing new digital marketing strategies and improvements to keep National ahead of our competition and reaching new customers and influencers.
Successful Candidates will…
Understand the elements of our brand and products and apply that knowledge to digital marketing strategies to increase brand awareness and meet our customers' needs
Understand how our target audiences use digital tools and identify and recommend new strategies and improvements to enhance our sales and marketing efforts
Research the many different and rapidly changing digital technologies, the capabilities of each and how they can be leveraged to showcase our products online to create customer loyalty and drive business and brand awareness
Create custom web page layouts, email communications and marketing automation programs from directed concepts and goals to completion, by following National brand guidelines and maximizing the end user experience
Be a strong team player working with cross-functional teams daily
Understand search engine optimization to enhance National's presence and ranking with search engines
Ensure user-centered design best practices are followed while keeping with brand standards across all marketing channels
Knowledge of HTML, CSS, Bootstrap, Adobe Creative Cloud suite of applications, and advanced CMS is required
Responsive design experience in email and web, tablet and mobile environments is required
Minimum of associate degree in Web Design, Interactive Media, or related field required
Experience in the office furniture industry and knowledge of information architecture and JavaScript/JQuery is helpful
Work remotely-open for discussion
At National Office Furniture, we deliver exceptional results which allows our employees to benefit through our incentive programs. We are well respected in our industry and have received numerous customer awards. We are focused on extending and expanding our success. We are a very family-friendly company allowing for flexible work schedules to accommodate those occasional pre-school graduations, dance recitals or dentist appointments. We are headquartered in the southern Indiana town of Jasper located in Dubois County. We are looking for you, are you looking for us?
To apply, visit Kimball International Careers.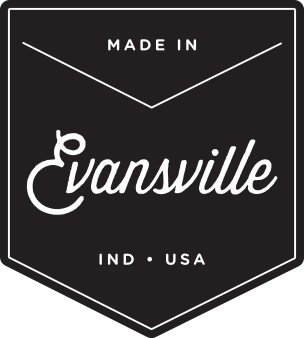 Made in Evansville is the fundraising component of the Evansville Design Group. Our mission is two-fold...
Learn More...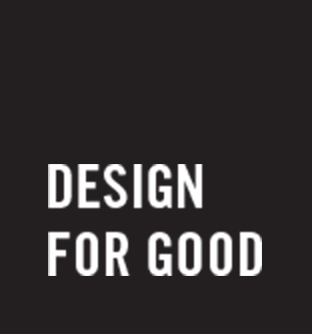 The Design for Good program creates an opportunity for local designers to collaborate and positively impact the community by assisting local non-profit organizations with a design project.
Learn More...