Lochmueller Group is current seeking a Senior Graphic Designer to work in the Evansville, IN region or Indianapolis, IN region.
The Graphic Designer has the opportunity to provide graphic services to all departments including marketing, projects for clients and administration projects.
Responsibilities include:
Providing graphics for various produced documents
Providing 3D graphic, animation and consultation services
Providing video editing, production and consultation services
Providing technical consultation on graphic issues
Photography
File optimization and electronic transfers
Production on in-house materials
Managing outsourced print documents and relationships with vendors
Researching graphic trends as related to Lochmueller Group
Qualifications include:
Excellent design skills.
Advanced working knowledge of graphic design/production technologies including
hardware and software used in the production of various mediums including: printed
marketing materials, digital presentations, video and 3D modeling/animation,
photography, and file optimization.
Ability to work well with others in a team atmosphere.
Ability to work with and establish work flows with print and mailing vendors.
Ability to multi-task and meet deadlines.
Valid driver's license.
OFFICE: Evansville, IN; Indianapolis, IN
EDUCATION: 4-Year College Degree in Graphic Design, Media Production, Visual Communications, or equivalent.
To submit your resume, please apply here.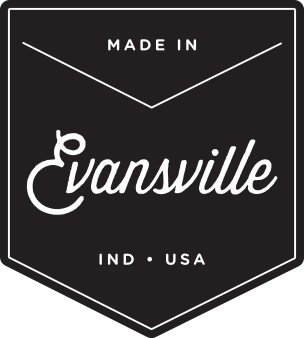 Made in Evansville is the fundraising component of the Evansville Design Group. Our mission is two-fold...
Learn More...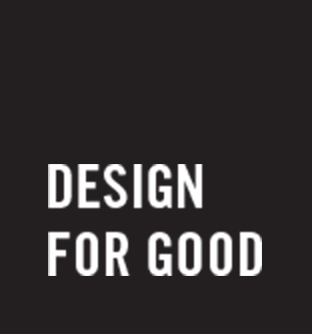 The Design for Good program creates an opportunity for local designers to collaborate and positively impact the community by assisting local non-profit organizations with a design project.
Learn More...