ETFCU is currently seeking a Marketing Assistant with strong communication skills. Graphic design and web development skills are required; writing and video editing skills are a plus. This individual will be responsible for the creation of member-facing content through numerous channels, including ETFCU's website, email, video displays, print, website, and more. The Marketing Assistant will work with the credit union's Marketing Department as well as other select designers, printers, and vendors to fulfill projects.
Duties and responsibilities include but are not limited to the following:
Develop and schedule email marketing communications.

Create video content for ETFCU lobby televisions and outdoor displays.

Assist with the marketing and/or informational content for ETFCU's website, social media pages, and online/mobile banking:
Schedule and oversee content in order to ensure relevant messaging.
Write content as needed.
Design graphics to create visual messaging as needed.
Assist with the creation and distribution of various ETFCU newsletters. Work with internal supervisors and VP of Marketing to determine content. Work with coworkers and vendors to ensure that the design, print, and mailing processes meet schedule demands.
Develop and/or assist with the scheduling and production of other marketing pieces, including (but not limited to):
Online advertising campaigns.
Brochures, flyers, and other print materials.
Lobby, drive-thru, and lawn posters and banners.
ETFCU phone system on-hold messaging.
Holiday closed signage.
Written responses to members who communicate via social media or online reviews and surveys.
Press releases for local and industry media to promote ETFCU news.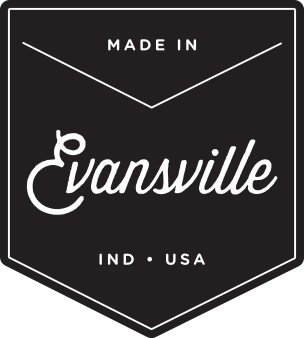 Made in Evansville is the fundraising component of the Evansville Design Group. Our mission is two-fold...
Learn More...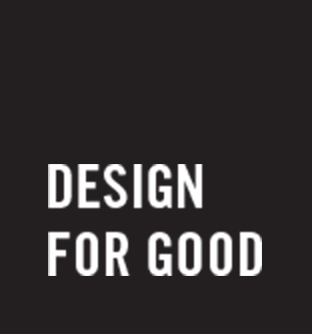 The Design for Good program creates an opportunity for local designers to collaborate and positively impact the community by assisting local non-profit organizations with a design project.
Learn More...