Oct 24, 2017
OFS Brands is an established, rapidly growing furniture manufacturer that focuses on the corporate, work/life, healthcare and education markets. Our marketing efforts target the Architecture & Interior Design community and must meet the high visual and conceptual expectations of that demographic.
We are seeking an energetic and creative graphic designer to join our marketing team on a full time basis.
Responsibilities:
• Create a variety of marketing materials for print and web
• Create signage and environmental graphics for showrooms, trade shows, and events
• Assist in maintaining digital assets
• Communicate effectively with internal team and external vendors
Requirements:
• 3+ years of experience as a Graphic Designer
• Portfolio showing exceptional creative and conceptual design abilities
• Expert knowledge of InDesign, Illustrator, and Photoshop
• Excellent typography skills
• Strong problem solving and communication skills
• Ability to effectively communicate design rationale
• Working knowledge of Mac operating systems and applications
• Web Design experience is a plus
• A passion for furniture design and interior design is a plus
Applicants must provide a link to an online portfolio or a pdf no larger than 6 MB.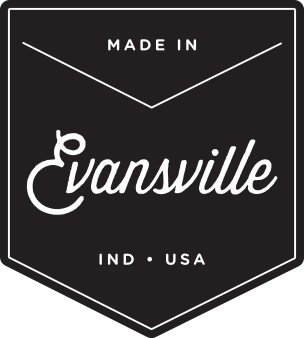 Made in Evansville is the fundraising component of the Evansville Design Group. Our mission is two-fold...
Learn More...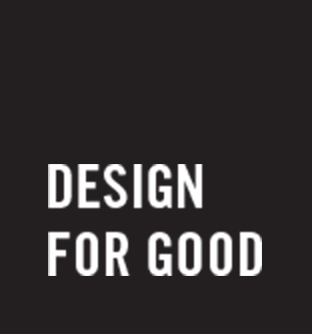 The Design for Good program creates an opportunity for local designers to collaborate and positively impact the community by assisting local non-profit organizations with a design project.
Learn More...