Feb 1, 2018 – The Department of Art at the University of Evansville is seeking a non-tenure-track full-time advisor and instructor to oversee and mentor students in student media. Student Media, an interdisciplinary experiential learning organization, provides students with valuable hands-on experiences and the opportunity to develop and improve their skills in a variety of areas, especially design, reporting and writing, advertising sales, copy editing, digital applications, social media and photography. Experiences also result in gaining important critical-thinking skills that give students a competitive edge for internships and other related jobs after graduation.
Requirements:
A Master's degree in a relevant discipline and/or equivalent significant professional experience.
Strong verbal communication skills, spoken and written.
3-5 years of professional experience in the media industry.
Ability to successfully teach a wide range of existing visual communication design courses and advise students in the areas of design, photography, digital media and journalism.
The successful candidate will have the capacity to be an excellent classroom teacher, an enthusiastic student mentor and coach, an inspiring ambassador for the Department of Art and the University. Classroom responsibilities include teaching various visual communication design courses, overseeing the important skill-set areas of Student Media and the publication of the student-directed Crescent Magazine. Expertise in the use of Adobe Creative Suites software and digital production with background in journalism and photography is preferred.
To apply for this position, applicants should submit an online application at http://www.evansville.edu/offices/hr/employmentApp.cfm.
Additional materials, such as, resume or curriculum vita, cover letter, professional or academic writing samples, and contact information of three references can be sent to Stephanie Frasier sf47@evansville.edu.
The University of Evansville operates under a nondiscriminatory policy with regard to race, color, gender, gender identity and expression, sexual orientation, creed or religion, national origin, age, disability, veteran status and all federally protected groups/classes. Minorities and underrepresented groups are encouraged to apply.
The University of Evansville participates in the E-Verify program.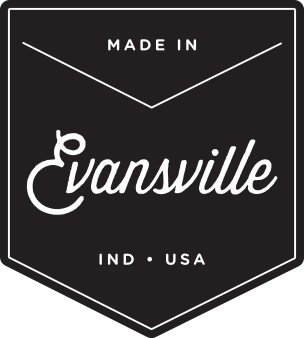 Made in Evansville is the fundraising component of the Evansville Design Group. Our mission is two-fold...
Learn More...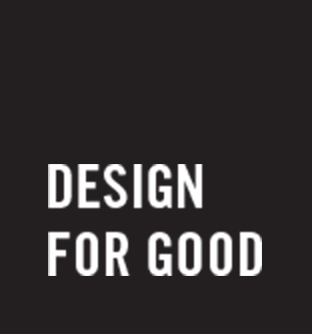 The Design for Good program creates an opportunity for local designers to collaborate and positively impact the community by assisting local non-profit organizations with a design project.
Learn More...