Budweiser Renames Its Beer "America"

With the backdrop of the Olympics and a comically botched election, this summer is bound to be what Ricardo Marques, a vice president from Budweiser, calls "maybe the most American summer ever."

So Budweiser is going to potentially ingenious, potentially absurd branding extremes. The company has kept the same can you already know, but when you look closely, you'll realize that it has swapped out its own name, "Budweiser," for "America." That's right, Budweiser has renamed its beer America for the summer. "We thought nothing was more iconic than Budweiser and nothing was more iconic...
Full Article
Clean City Law: Secrets of São Paulo Uncovered by Outdoor Advertising Ban

When São Paulo introduced its Clean City Law (Lei Cidade Limpa) a decade ago, over 15,000 marketing billboards were taken down. An additional 300,000 ostentatious business signs, hanging over streets or painted in large letters on facades, were also subject to a hefty fine if they were not removed promptly. Bus, taxi, and poster advertisements had to go as well. Even handing out pamphlets on the street was prohibited. While this legislation helped clean up the largest city in Brazil, it also revealed surprises hiding behind ad-covered urban signs and surfaces.
Full Article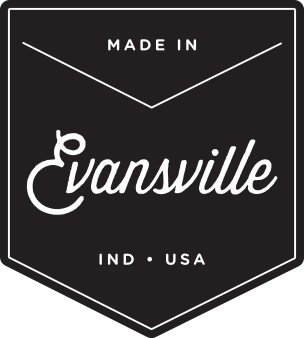 Made in Evansville is the fundraising component of the Evansville Design Group. Our mission is two-fold...
Learn More...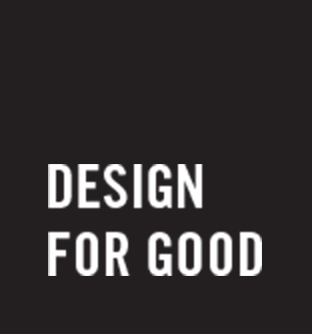 The Design for Good program creates an opportunity for local designers to collaborate and positively impact the community by assisting local non-profit organizations with a design project.
Learn More...