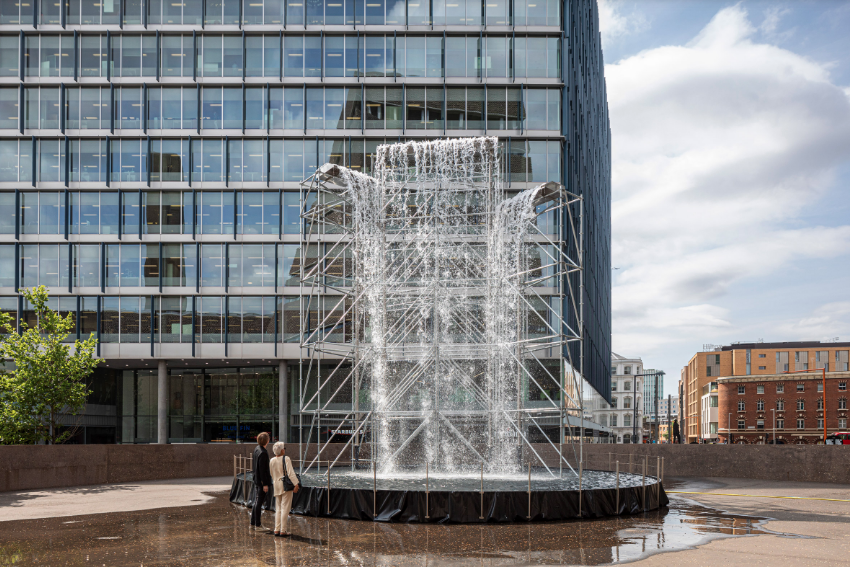 Three decades of work by the Danish-Icelandic artist Olafur Eliasson including an indoor rainbow and a tunnel of fog prompt visitors to London's Tate Modern to think about their impact on the planet.
Full Article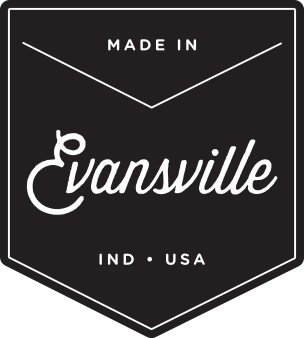 Made in Evansville is the fundraising component of the Evansville Design Group. Our mission is two-fold...
Learn More...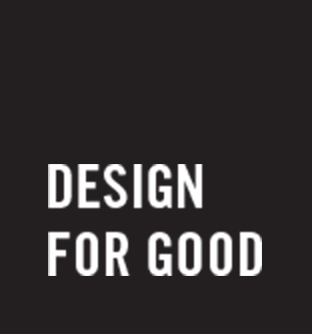 The Design for Good program creates an opportunity for local designers to collaborate and positively impact the community by assisting local non-profit organizations with a design project.
Learn More...