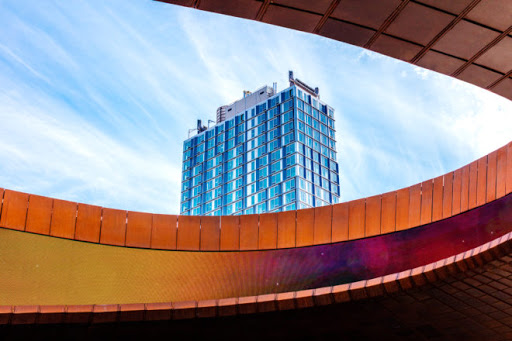 A residential tower in Brooklyn became the tallest modular building on Earth. Here's what designers and developers can learn from the project. The post The World's Tallest Modular Building May Teach Cities to Build Cheaper Housing appeared first on WIRED.
Full Article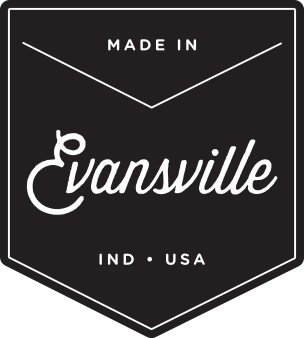 Made in Evansville is the fundraising component of the Evansville Design Group. Our mission is two-fold...
Learn More...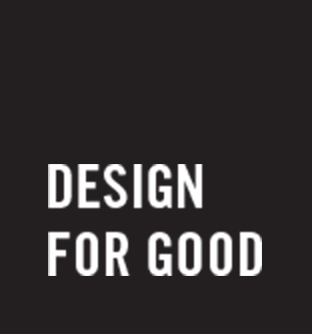 The Design for Good program creates an opportunity for local designers to collaborate and positively impact the community by assisting local non-profit organizations with a design project.
Learn More...