Popular card game UNO had debuted an official deck featuring braille, which will make game play widely accessible for the more than 7 million blind and low-vision players in the United States.
Full Article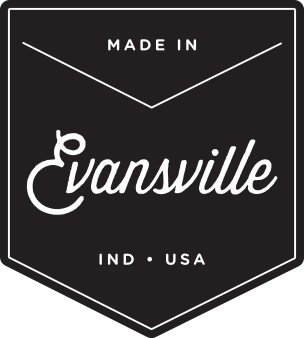 Made in Evansville is the fundraising component of the Evansville Design Group. Our mission is two-fold...
Learn More...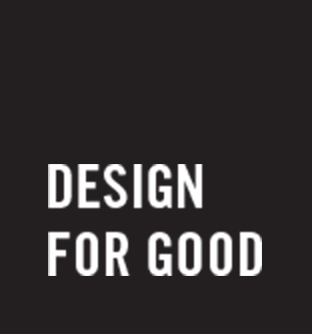 The Design for Good program creates an opportunity for local designers to collaborate and positively impact the community by assisting local non-profit organizations with a design project.
Learn More...