Sign Up for a Shift
EDG Awards: Registration Table
Date: November 2, 2017
Location: Old Vanderburgh County Courthouse | Shift Details: Registration volunteers will be responsible for welcoming guests, confirming ticket purchases, and / or accepting payment for tickets.
Sign up below...
What
Available Spots
5:30 - 7 p.m.
#1: Alison B.
#2: Hannah T.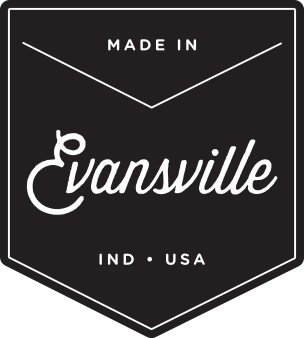 Made in Evansville is the fundraising component of the Evansville Design Group. Our mission is two-fold...
Learn More...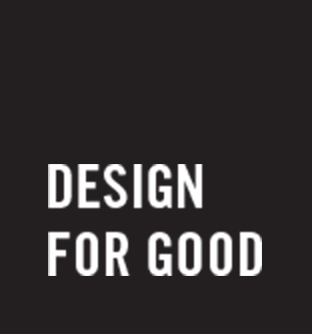 The Design for Good program creates an opportunity for local designers to collaborate and positively impact the community by assisting local non-profit organizations with a design project.
Learn More...