Sign Up for a Shift
Taco Festival
Date: October 14, 2017
Location: Old National Events Plaza | Shift Details: Volunteers will sell Made in Evansville merchandise, set up and/or tear down the EDG booth, and have a great time working with other EDG members while sharing the history of Evansville through design!
Sign up below...
What
Available Spots
10:30 AM - 1:30 PM
#1: Alison B.
#2: Joe H.
#3: Sign up »
1:30 PM - 4:30 PM
#1: Kyle A.
#2: Alison B.
#3: Joe H.
4:30 PM - 7:30 PM
#1: Joe H.
#2: Hannah T.
#3: Alison B.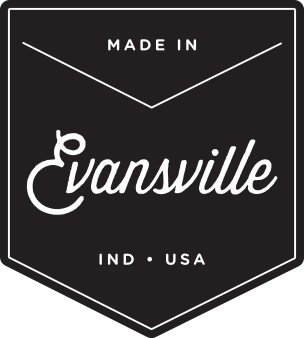 Made in Evansville is the fundraising component of the Evansville Design Group. Our mission is two-fold...
Learn More...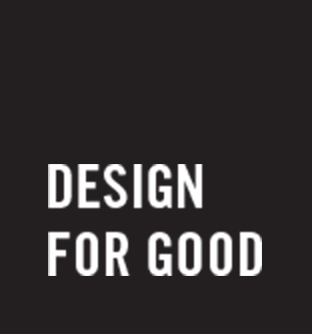 The Design for Good program creates an opportunity for local designers to collaborate and positively impact the community by assisting local non-profit organizations with a design project.
Learn More...