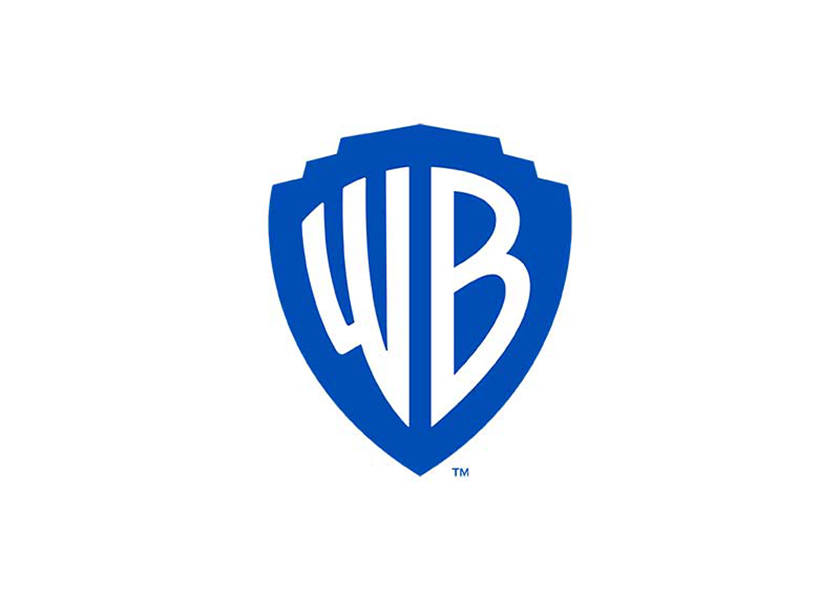 Over three years, Pentagram redesigned the studio's iconic logo and identity. Can a new brand bring it into the 21st century?
Full Article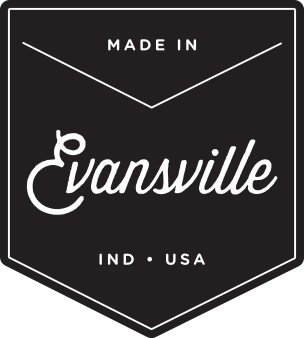 Made in Evansville is the fundraising component of the Evansville Design Group. Our mission is two-fold...
Learn More...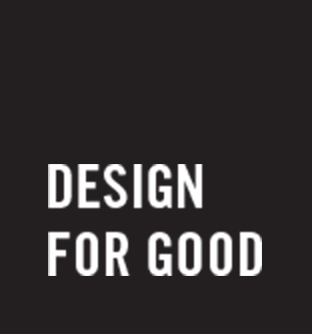 The Design for Good program creates an opportunity for local designers to collaborate and positively impact the community by assisting local non-profit organizations with a design project.
Learn More...