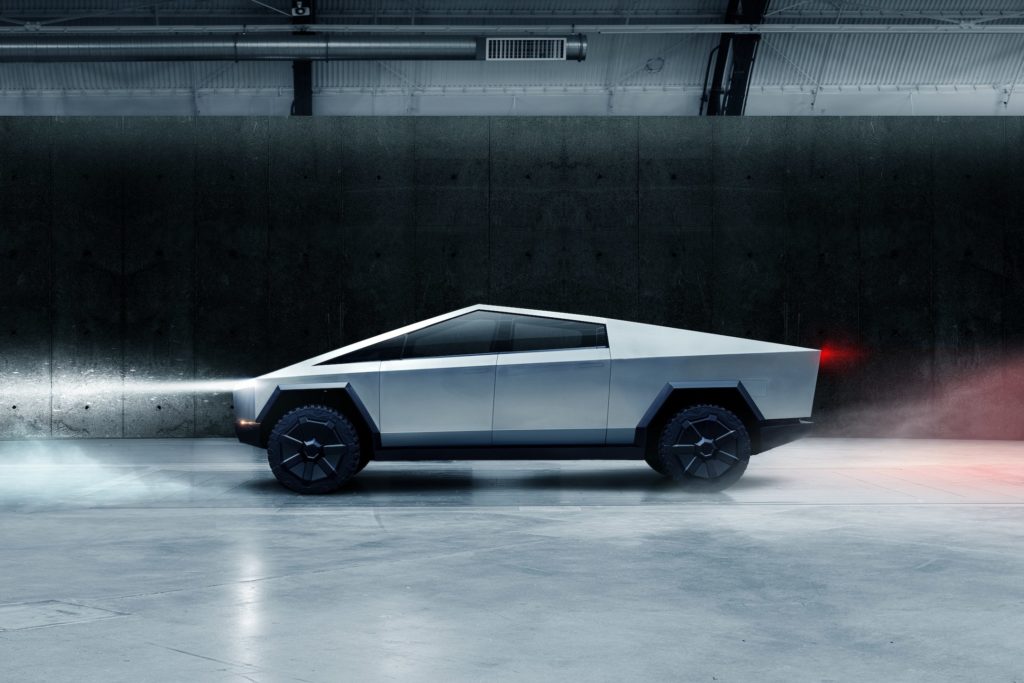 The pickup truck Elon Musk unveiled Thursday night features sharp angles, but no side mirrors or "crumple zone" to absorb the force of a collision.
Full Article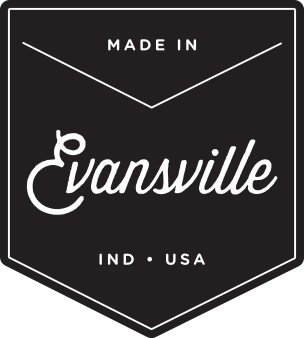 Made in Evansville is the fundraising component of the Evansville Design Group. Our mission is two-fold...
Learn More...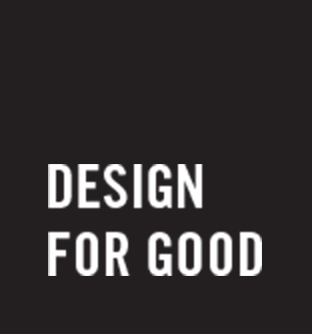 The Design for Good program creates an opportunity for local designers to collaborate and positively impact the community by assisting local non-profit organizations with a design project.
Learn More...